Fundraising Opportunities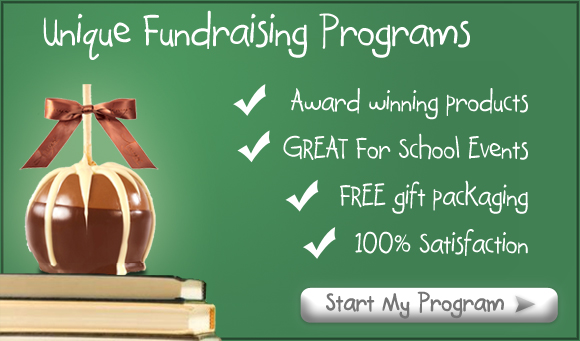 Gourmet Fundraising Programs
Amy's fundraising programs are quick, easy and extremely cost effective for your next organization's fundraiser. Looking to raise money? Well there is no better way then with the first name in gourmet caramel apples. Our unique award-winning apple selections are made with only premium handmade gourmet products. Start your fundraiser today by following the easy steps listed below.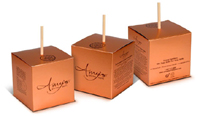 Complimentary copper gift packaging.

Included with every order:
1 mylar insert
1 frozen ice pack
1 complimentary gift card (per order)
1 complimentary gift box (per apple)
Have a question? Check our our fundraising FAQs for answers to common questions.
How To Begin
Step #1:
Contact us with your request to be approved into our fundraising programs. Please make sure before you move onto step 2 that you speak with a customer support representative.
Step #2:

After approval, come back to this webpage and download the form via the link:
Fundraiser Form