Amy's In The Media!
Amy's Featured Media Appearances!



"Amy's Candy Kitchen is whipping up yummy treats and giving partial proceeds to the cause."

Featured on The Morning Blend


Health Benefits of Our Belgian Chocolates



Epicurious.com's Top 13 Gifts & Gadgets For Halloween!
"The online presence for Gourmet & Bon Appetite Magazines"


33rd Annual 2005 AMERICAN MUSIC AWARDS official celebrity gift bag.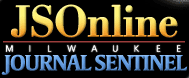 "Boutiques such as Amy's Candy Kitchen...are doing for chocolate what Starbucks did for coffee."
Click for featured article in 'Milwaukee Journal Sentinel'!
"There's regular, and then there's premium"


Click to view full article about Amy's in 'Spa Fresh Magazine'!
Amy's Candy Kitchen has the BEST dipped apples! A definite YES on the gift list."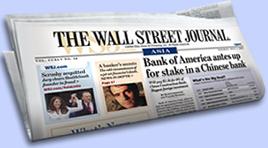 Awarded Best Caramel Apples By The Wall Street Journal

Featured on Food Network's 'Roker on the Road'.


Click for Four Weeks Magazine Article


"Amy's has delicious confections, chocolates that are to die for.
Mmm... I'm not kidding. If you like sweets, you have to come here. Great place for gifts too."